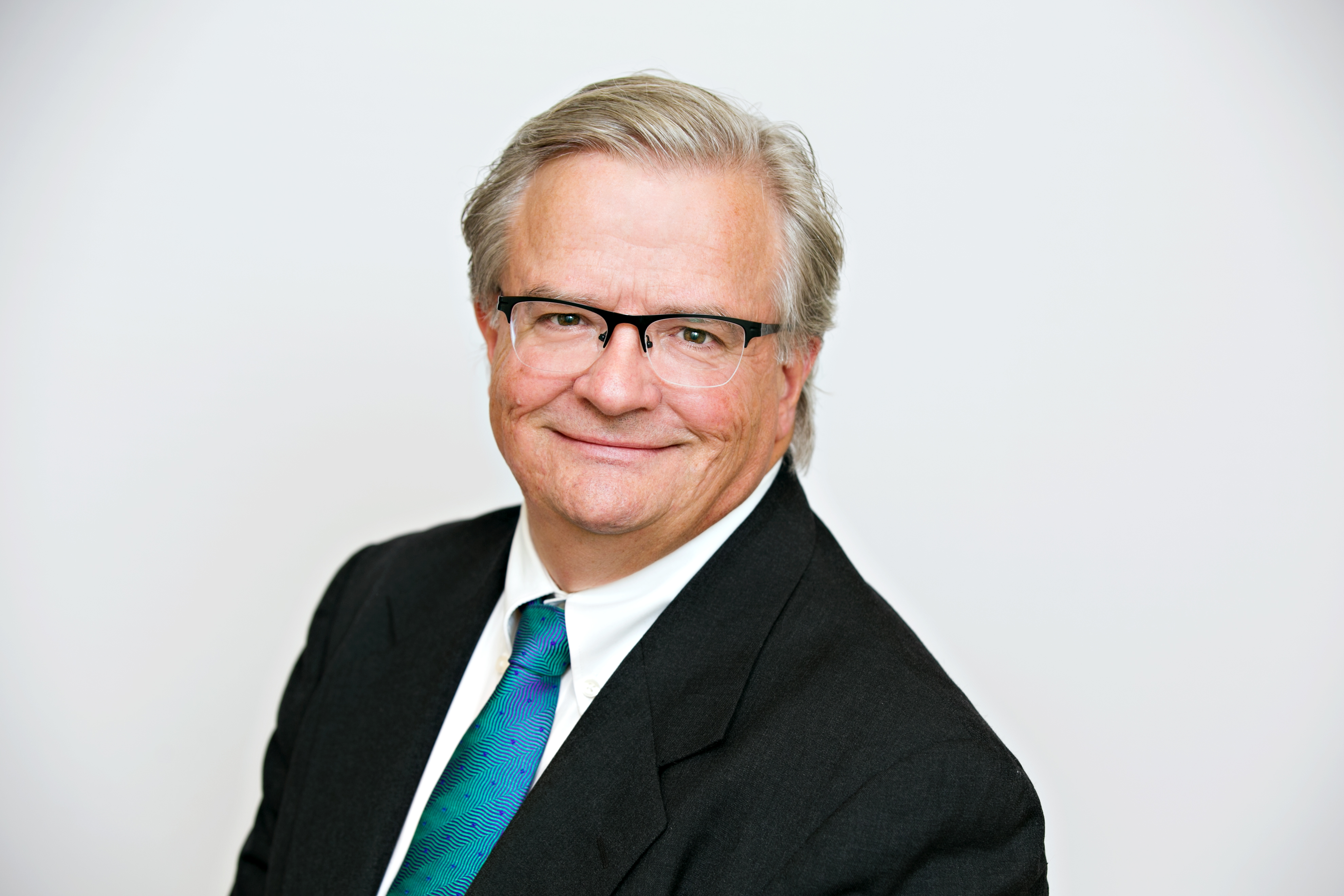 Creating a will or trust and putting in place key documents like a power of attorney and a health care directive are some of the most important ways you can plan and provide for your family.
People hurt in an accident have questions that need to be answered. It is important for you to understand your rights and our initial consultation for personal injury and workers' compensation cases is free of charge.
Contact ESPE LAW For A Consultation With No Obligation
For more information or to schedule a free initial consultation, fill out the contact form or contact our law firm at 651-426-9980. Our Twin Cities area Minnesota law offices are located near Highway 96 and Interstate Highway 35E in White Bear Lake. Our office is easy to get to and parking is free.